Diony is the short form for Dionysus – the descendent of Zeus and Semele. Diony is the creator of wine and likes to shake things up when it gets dull.
In search of new horizons, Diony sets off westerly to find a new world. On this western rim of the great dish that holds grassland to the heart of the continent, Diony has difficulty finding grapes to make wine. Yet, seeing the blue sky, the rolling hills, the dancing fields, the four seasons of decay and rebirth ignites new inspiration.
Knee deep in fields of rye and barley, the search was over.
This spirit is like no other, and Diony must share the prairies finest liquid gold to all daring to taste Elysium plains, aka paradise.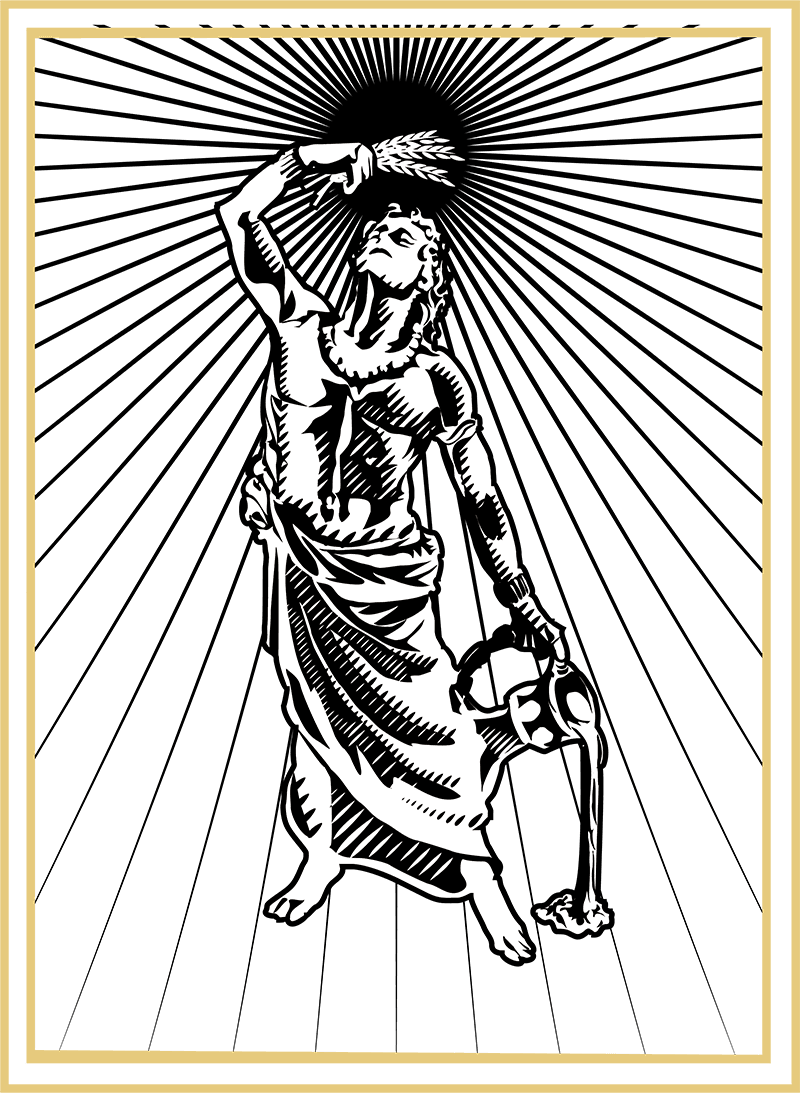 Drink quality, not quantity. It is our philosophy when we craft our whisky. We make our spirit from scratch and in small batches.
It requires top-notch ingredients, the right equipment, and exemplary craftsmanship to create a quality spirit.
Diony, a whisky distillery, is located in the heartland of Canadian Prairie, which provides the distillery with easy access to the finest grains in the world. Every drop of our whisky is distilled from 100 per cent Canadian grains. State-of-the-art technology and a custom-designed copper still , together with our passion, care and attention to detail, results in a spirit  with unique aroma of impeccable taste.
To discover the story behind us, explore 'Unveiling the Magic: Diony Whisky's Story,' that encapsulates our journey and commitment to crafting quality Canadian whiskies..
100% Malted Canadian Grain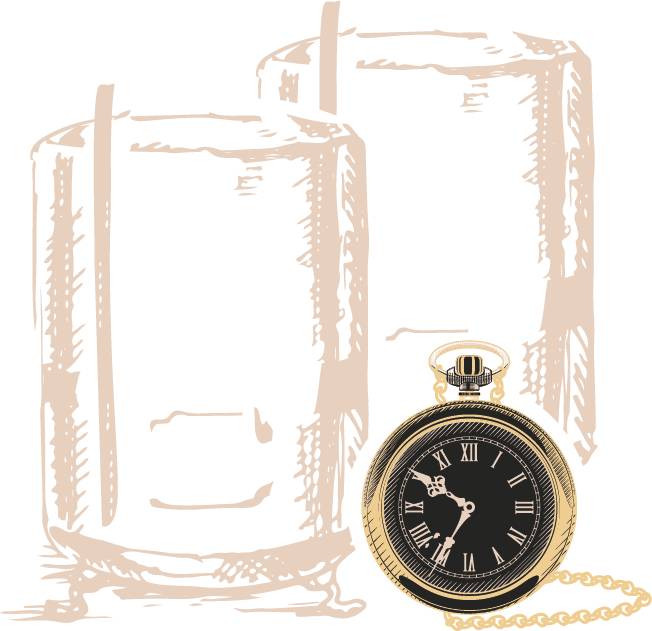 Low Temperature Fermentation for 7-10 days to retain more aroma from the grain
The Spirit comes out at about 88% Vol./Alc.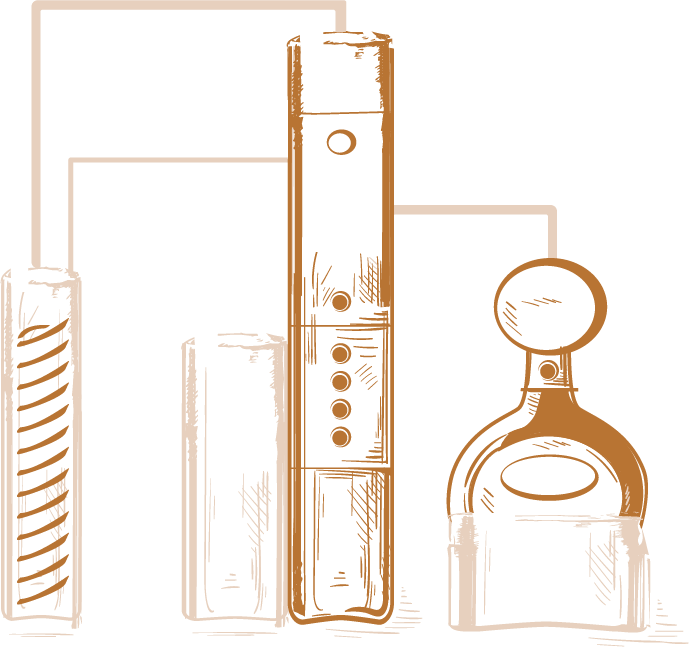 Aged for at least 3 years
We strive to live in harmony with nature. We are passionate about connecting with our community and are driven to consider the wellbeing of our planet. We recognise that each step of the production process has an impact on our environment. We take our responsibility seriously, emphasising environmental stewardship from ingredient selection to distillation, transportation, packaging, energy consumption, and water conservation.
We may not be able to fulfil all of our sustainability pledges initially but it will be our focus as we advance.
Plastic-free packaging
Water Conservation: It was essential to conserve as much water as possible and reduce our waste output. We recover condensate return when making mash and cleaning, resulting in significant savings in energy and water usage. We will continue exploring any water conservation opportunities throughout our operation process. 
Waste Reduction: We have been looking at efficient ways to harvest our spent grains to return them to agricultural purposes such as compost, fertiliser, or animal feed. Whenever it is possible, we are buying grains in reusable tote bags. 
Energy conservation: Currently, we are undertaking a distilling process and mashing process at the same time to reduce energy consumption. In future upgrades, we will further capitalise on energy-saving measures to optimise our process and reduce our environmental footprint. 
Carbon offset: We are committed to donating a portion of our profit to offset the carbon footprint of our operation. 
Make it yours. Invest in a barrel from Diony Distillery today.
Our adopt-a-barrel program allows you to own a part of Diony history.